Arts Impact Endowment Community Working Group - Day Two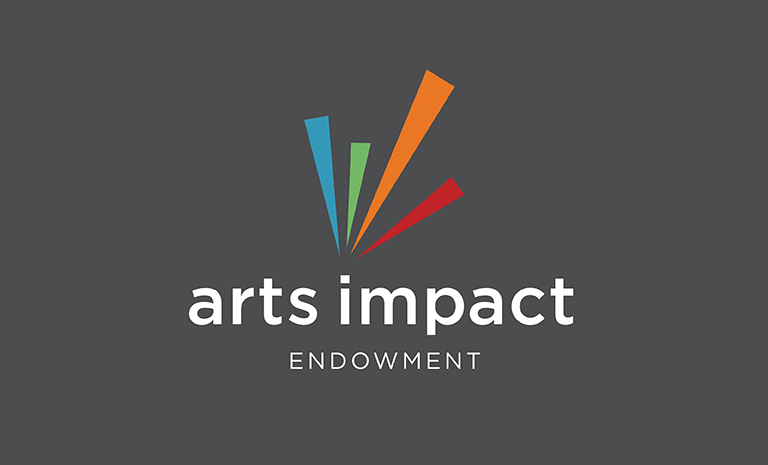 Community Services Allocation Plan (CSAP): The proposed allocations in the CSAP do not indicate specifically what types of programs will be funded through the Arts Impact Endowment. In order to hone these recommendations into actual funding amounts and implementation approaches, input from the Working Group, along with City staff from the SFAC and GFTA will work through funding recommendations that address the four impact areas: 1) Arts Education; 2) Affordable Space; 3) Arts Organizations Core Support; and 4) Individual Artists Support.
War Memorial Veterans Building can be reached via public transportation: The nearest accessible BART station is Civic Center Plaza at the intersection of Market, Grove, and Hyde Streets. The accessible MUNI Metro lines are the J, K, L, M, and N (Civic Center Station or Van Ness Avenue Station). MUNI bus lines serving the area are the 47 Van Ness, the 49 Van Ness, 9 San Bruno, 5-Fulton, 6, 7, and 21-Hayes. Visit SFMTA to map your route.
Nearby parking garages:
Civic Center Garage: 355 McAllister Street San Francisco, CA
Performing Arts Garage: 360 Grove Street San Francisco, CA