Download one-sheeters, PowerPoint presentations, and examples of exemplary applications to assist you in the process of applying for a San Francisco Arts Commission grant.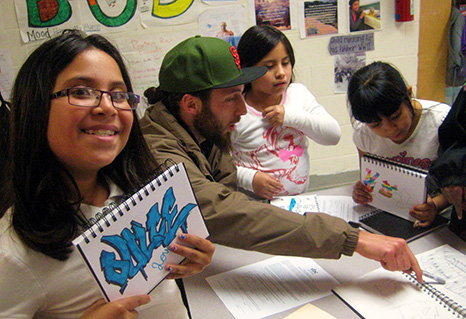 In addition to the schedule of informational workshops and one-on-one sessions offered to applicants, the San Francisco Arts Commission's Community Investments Program offers the resources on this page to assist you in the application process.
In addition to these documents, make sure to download the Guidelines and Instructions documents for your category and review them thoroughly before you apply!