Support our efforts to pursue affordable housing solutions for artists and arts workers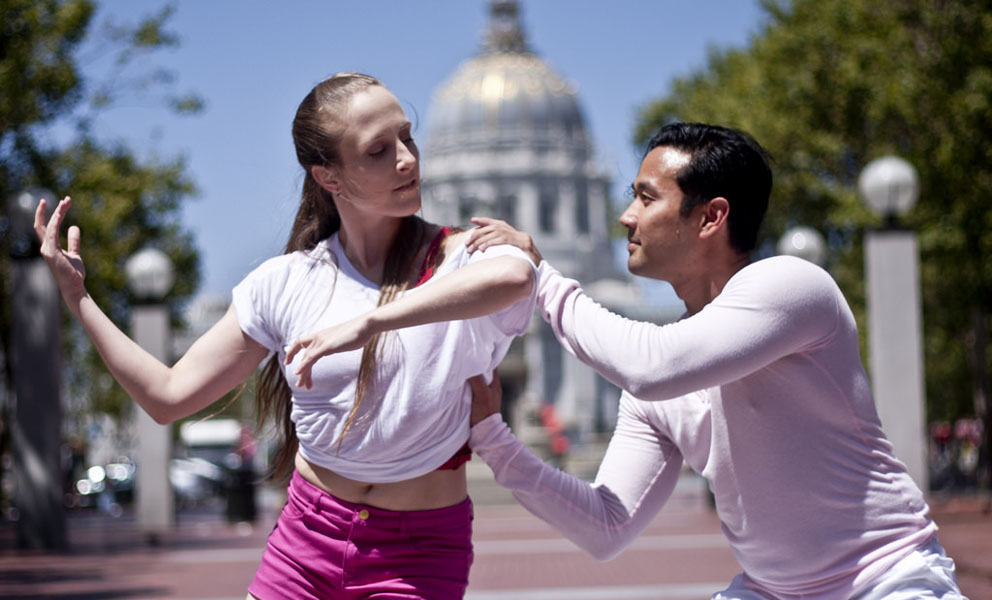 In an effort to better understand our local arts ecosystem, ensure equitable distribution of resources, and pursue solutions to affordable housing for artists and arts workers in San Francisco, the Arts Commission and Grants for the Arts are issuing a brief 10-minute survey to collect demographic, income and space needs data.
The data collected will provide baseline data about artists and the arts workforce in San Francisco and allow us to understand how it changes over time. Arts, culture and creativity are an important part of San Francisco. Knowing the demographic makeup of our arts workforce is also a key tool to help us ensure all residents of San Francisco have access to quality arts and culture.
The survey is anonymous and the results will only be reported out in aggregate. The format of the questions allows us to align the collected data with federal and local guidelines for housing data.
Please click HERE to start the survey.
If you have further question, please email Dr. Anh Thang Dao-Shah, Senior Racial Equity and Policy Analyst at anhthang.dao-shah@sfgov.org.