SFAC Galleries invites undocumented and queer artist Julio Salgado to host a live edition of Taco Talks. Produced by Culturestrike, Taco Talks is an online video platform where each episode features interviews with local activist artists about who they are, their art and processes, and what drives their work all while eating tacos!
For this special live episode of Taco Talks, Salgado will be in conversation with participating artists from With Liberty and Justice for Some. Join us for an engaging evening and tacos by Nico!
About Julio Salgado
Julio Salgado is the co-founder of DreamersAdrift.com and events and project coordinator at CultureStrike. His status as an undocumented, queer artivist has fueled the contents of his illustrations, which depict key individuals and moments of the DREAM Act movement. Undocumented students and allies across the country have used Salgado's artwork to call attention to the youth-led movement.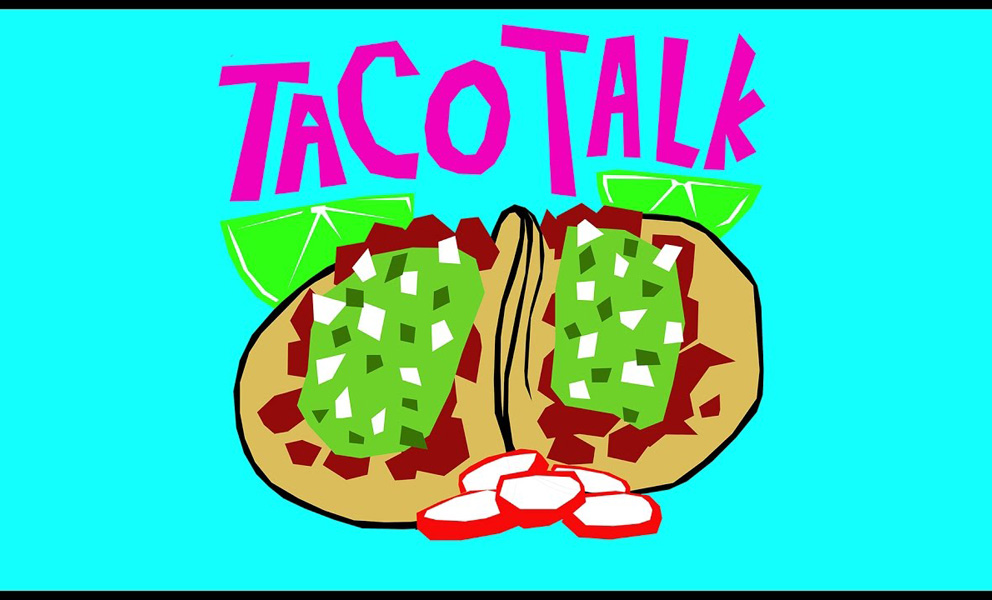 Location:
SFAC Main Gallery (Veterans Building)
San Francisco
,
CA
94102