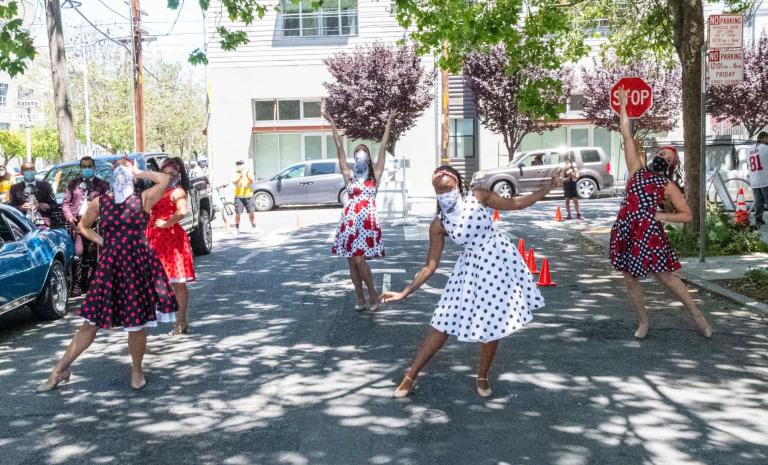 Resources and guidelines for artists and arts organizations. Updates are made frequently as health guidelines evolve.
The San Francisco Arts Commission stands in solidarity with our Asian American and Pacific Islander community members, and resolutely condemns racial slurs and violent attacks against them.
Please click here for our full statement.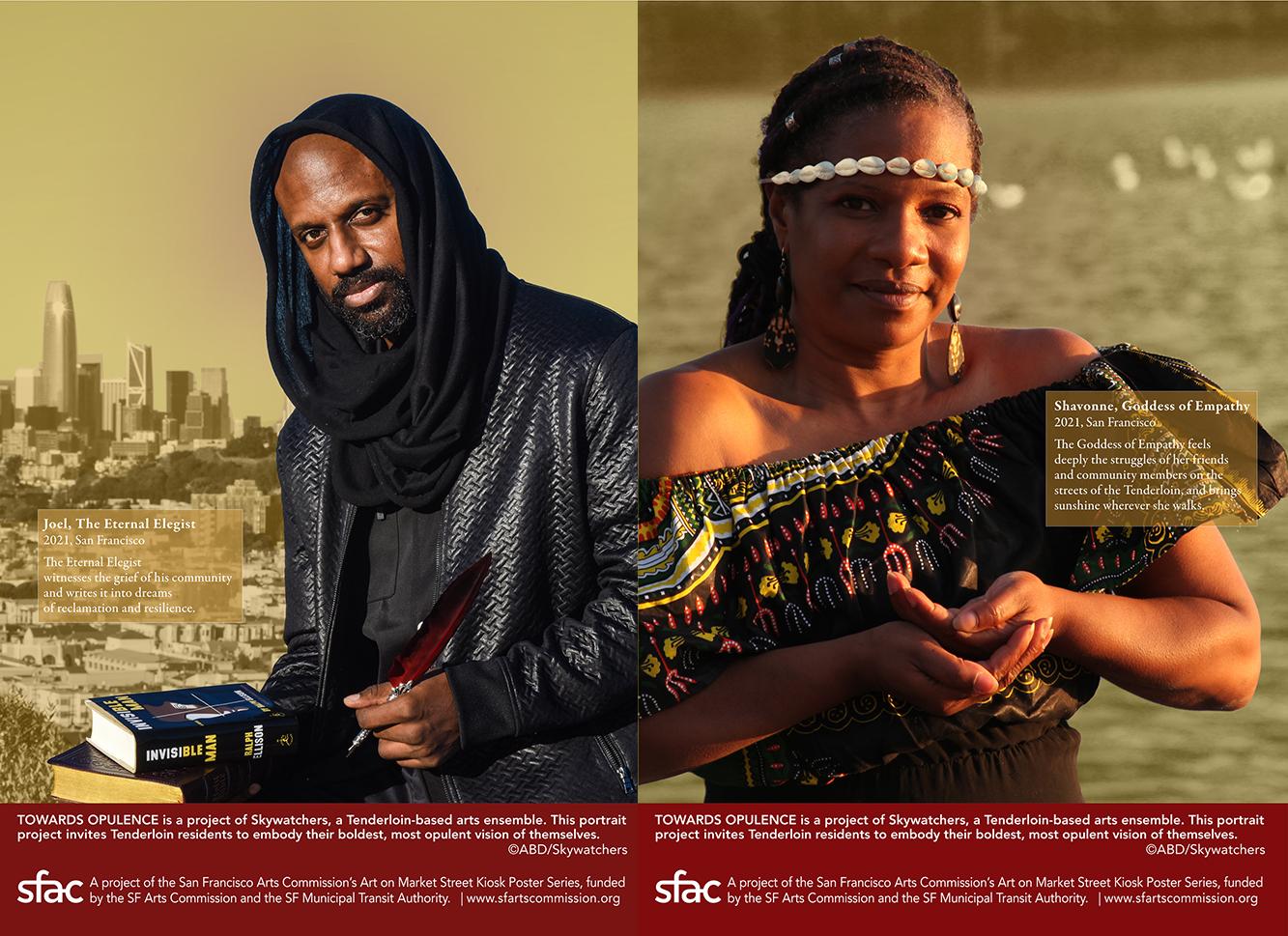 SAN FRANCISCO, July 22, 2021 – For its 2021 Art on Market Street Poster Series,...