*Please note that the location for this panel is at San Francisco State University.
Space is limited. Please RSVP [2]
Moderated by Dr. Shiva Balaghi, The American University in Cairo

Artist Panelists include Ala Ebtekar [3], Stanford University; Tannaz Farsi [4], University of Oregon; Taraneh Hemami [5], California College of the Arts; and Gelare Khoshgozaran [6], contemptorary.org
Organized in conjunction with the exhibition Part and Parcel [7] as part of Forty Years & More: International Conference on Iranian Diaspora Studies [8] taking place from March 28-30, 2018 at SF State University. The conference will mark the anniversary of the 1979 Iranian Revolution by understanding the ways that Iranians as exiles, immigrants, and as second and third generation hyphenated citizens of their respective nations, have met with both challenges and opportunities of diaspora experience. Conference presentations in the arts, humanities, and social sciences will present new scholarship and research about the Iranian diaspora from a variety of perspectives and national contexts.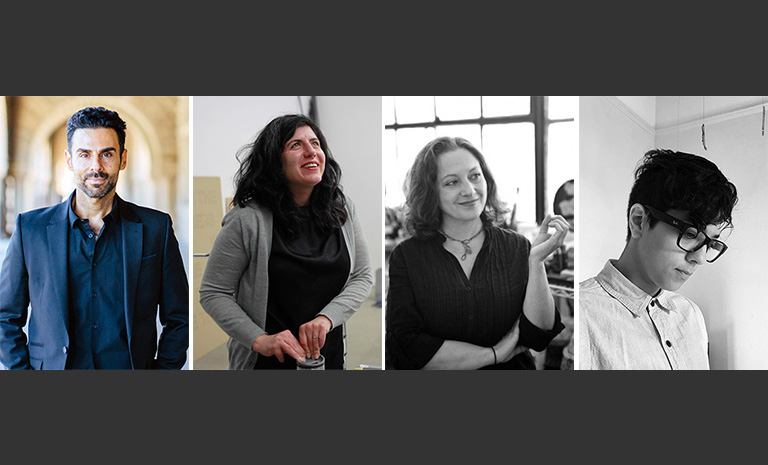 Location:
Seven Hills Conference Center
San Francisco State University, Mary Ward Hall
800 Font Blvd.
San Francisco
,
CA
94132