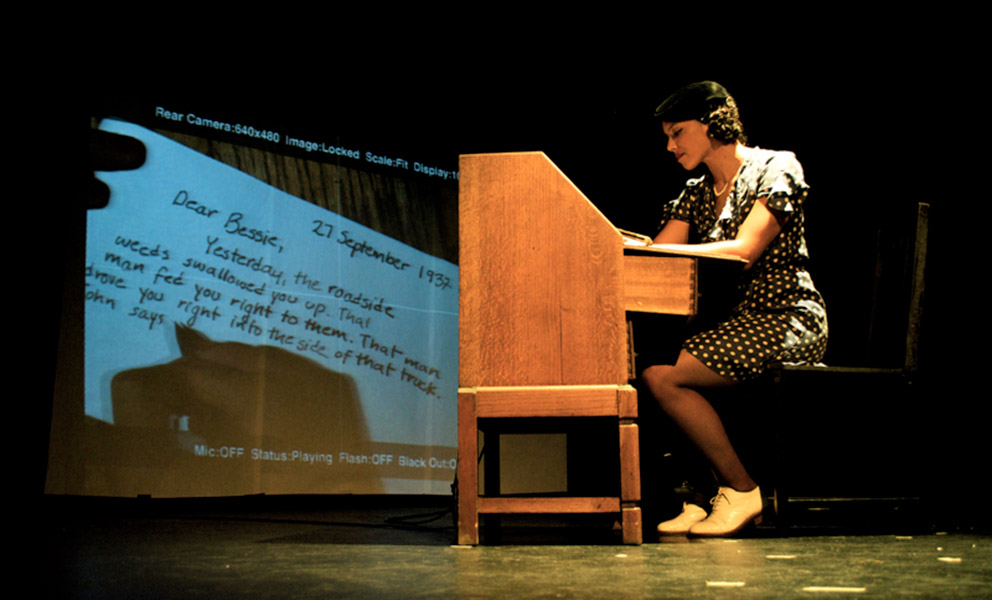 The San Francisco Arts Commission offers an array of grant opportunities for San Francisco-based small to mid-sized arts non-profits and individual artists through the Community Investments program. Review the categories below to find out which one is a fit.
SFAC opens our grant application window in late summer/early fall 2017. Below you will find the FY17 guidelines with each category. Please sign up for our newsletter to stay informed when the new guidelines and grant timeline will be released.
Are you a current grantee, seeking information about how to submit documentation? Check out our information For Grantees.