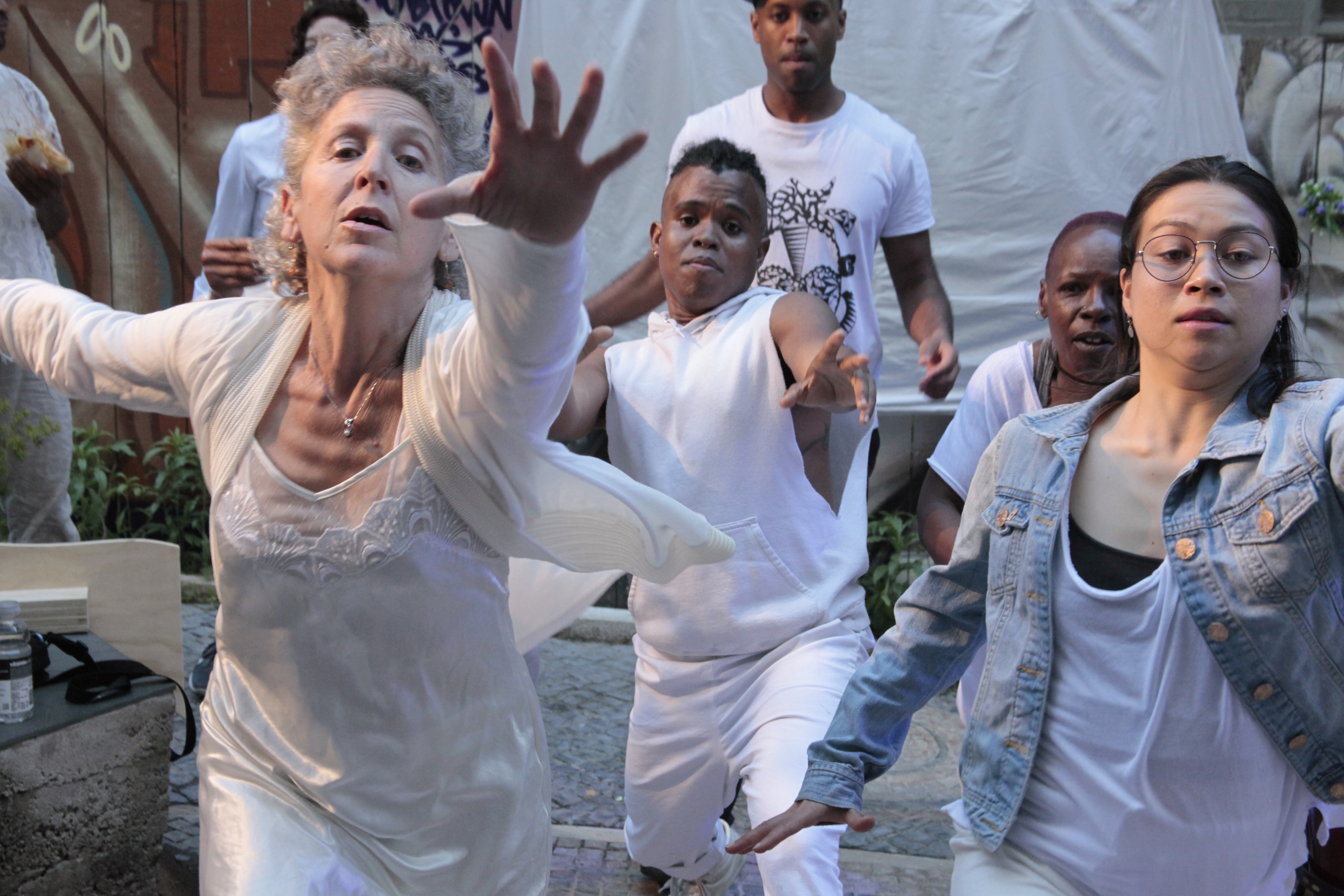 The Artistic Legacy Grant acknowledges the impact of an artistic director that has served San Francisco-based arts and culture organization consistently for 25 years or more. The awardee is recognized as a vital member of the community they serve and has a history of working to educate the broader community on the importance of their culture and/or artistic genre.
LEARN MORE ABOUT THe ALG GRANT AND APPLY
Learn more about past awardees below.