JCDecaux Kiosk Activation Program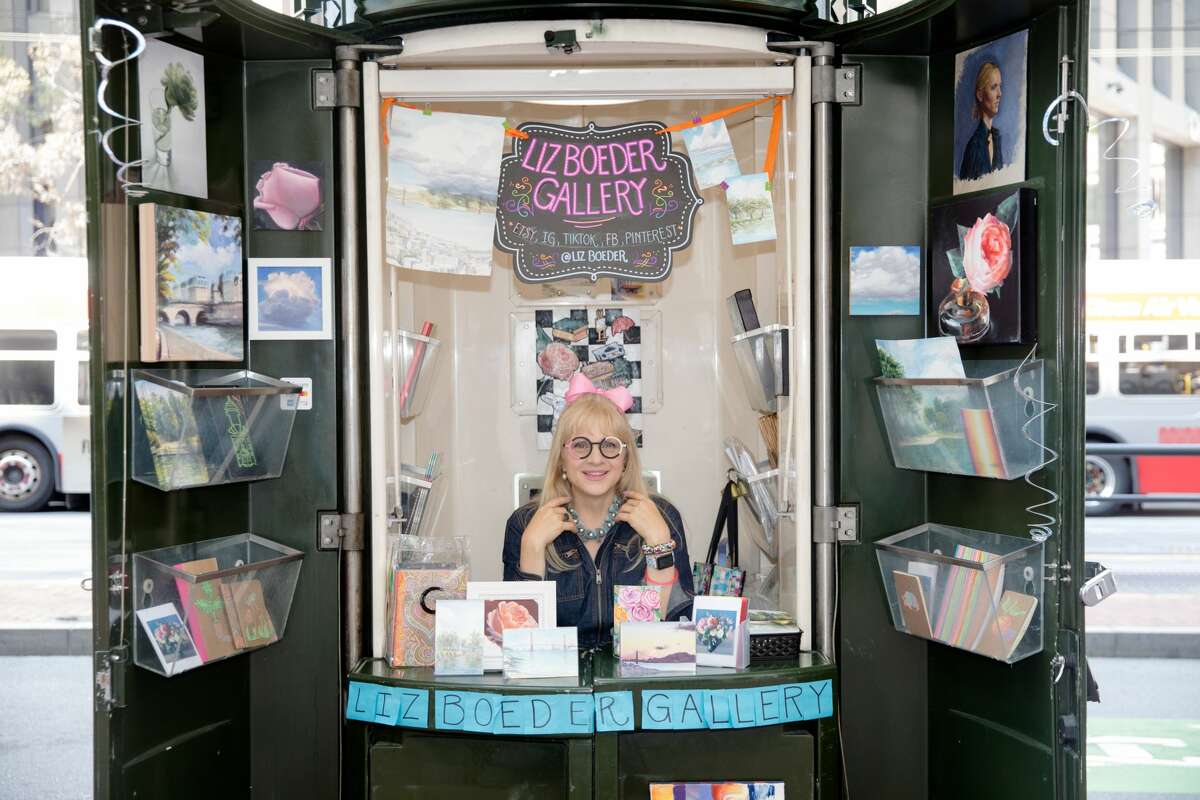 Thank you for your interest in the JCDecaux San Francisco Kiosk activation program.
The Kiosk activation program is a collaboration between the City and County of San Francisco, San Francisco Public Works, and JCDecaux.
The program is managed and run entirely by JCDecaux.
Collectively, the programs goal is to create and build opportunities for local artists and nonprofits through the use of the kiosks.  Applications submitted must meet listed guidelines. 
To submit an application for a kiosk, please review the guidelines and apply HERE
Forms must be completed in full to apply for the Kiosk program. (Form also includes a link to a map of currently available kiosks.) 
Due to the high volume of initial requests, please anticipate some delay in their availability to respond to your application.
We appreciate your enthusiasm and dedication to activating the streets of San Francisco with your craft.
For any questions or concerns, please reach out and contact JCDecaux representatives directly by sending them an email here. 
-
GENERAL INFORMATION
There is no fee/rent to participate in this program.
General liability insurance is required and shall name JCDecaux and the City and County of San Francisco.
Parameters for content and use:

Advocacy for political campaigns, candidates and elected officials is not allowed.
Activities should not offend, promote hate, bias or violence, and shall meet acceptable community standards within a reasonable First Amendment framework.
WHO CAN APPLY:
We are prioritizing Art Vendors, Local Artists, Art Collectives and Local Nonprofits interested in programming through a community-serving lens. For instance:
Local Art Vendors looking to sell their crafts
Local Artists looking for site specific activations
Local Art Collectives showcasing and/or selling their work
Local Nonprofits with arts/community building impact goals
Local small businesses/artisans showcasing and/or selling their work