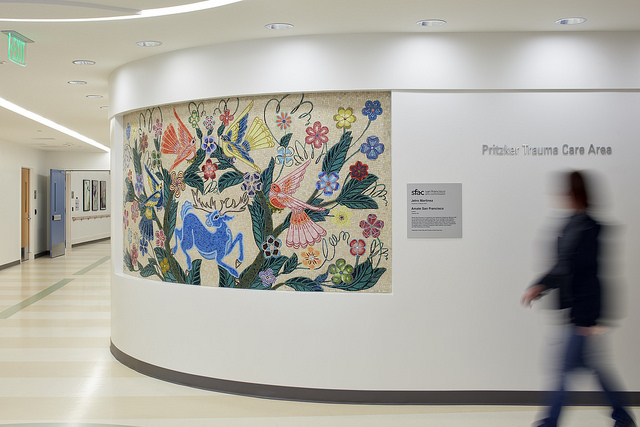 The Arts Commission regularly posts opportunities to apply for various public art and SFAC Galleries projects on an ongoing basis. The best way to stay on top of new available opportunities is to sign up for our Newsletter to be notified when opportunities become available.
There are no open calls for artists available at this time.

Future opportunities will be listed here. Please check back soon!