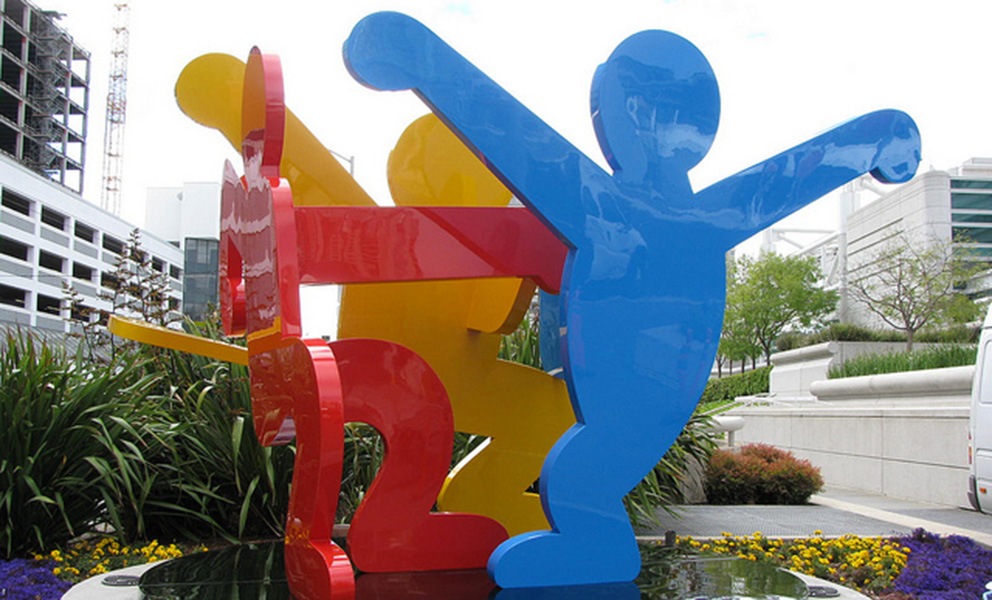 The San Francisco Arts Commission is grateful for private support of its work in the community. The best way to make a donation is to work with ArtCare, the Arts Commission's "Friends of" nonprofit organization dedicated to the conservation and maintenance of artworks in the Civic Art Collection and supporting arts education initiatives.
Please read the Arts Commission's Gift Policy if you are interested in donating a work of art to the City. However, at this time, we are unable to accept donations of artworks. Please visit this page again, as the policy may change in the future.
For further questions related to making donations to the Arts Commission, contact:
Rally Catapang
SFAC Deputy Director of Finance and Administration
San Francisco Arts Commission
401 Van Ness Avenue, Suite 325
San Francisco, CA 94102
(415) 252-2247
rally.catapang@sfgov.org
View our donor list to see who has contributed to our work.