Affordable Housing Workshop for Artists and Cultural Workers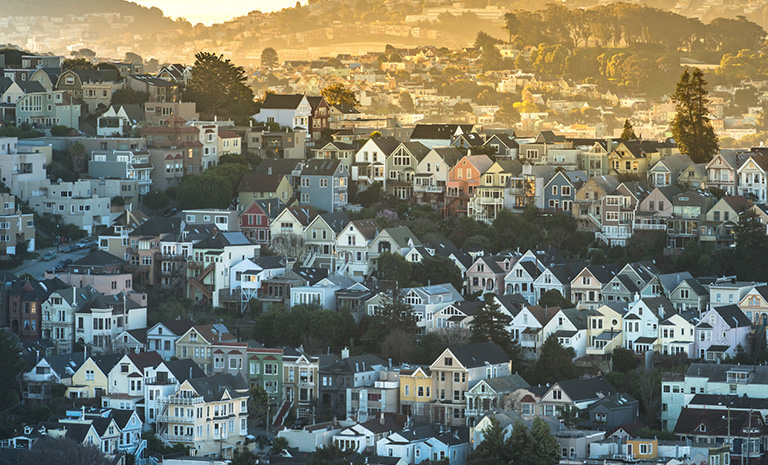 The SFAC is partnering with the Mission Economic Development Agency (MEDA) on a series of free workshops to help artists and cultural workers access the City's affordable housing pipeline. Join this free workshop to learn more about whether or not you qualify to rent or purchase a Below Market Rate unit.
About Our Host
Spark Arts will be hosting an Artist Affordable Housing workshop for the second year in a row. Spark Arts gallery is a community effort and is invested in supporting amazing local artists doing amazing work. Spark Arts gallery sees the value in providing a free meet up space for artists to explore holistic options to the housing crisis.
Questions? Email Housing Opportunities Coach Azul Cortez