Art as Healthcare: Art With Elders at Laguna Honda Hospital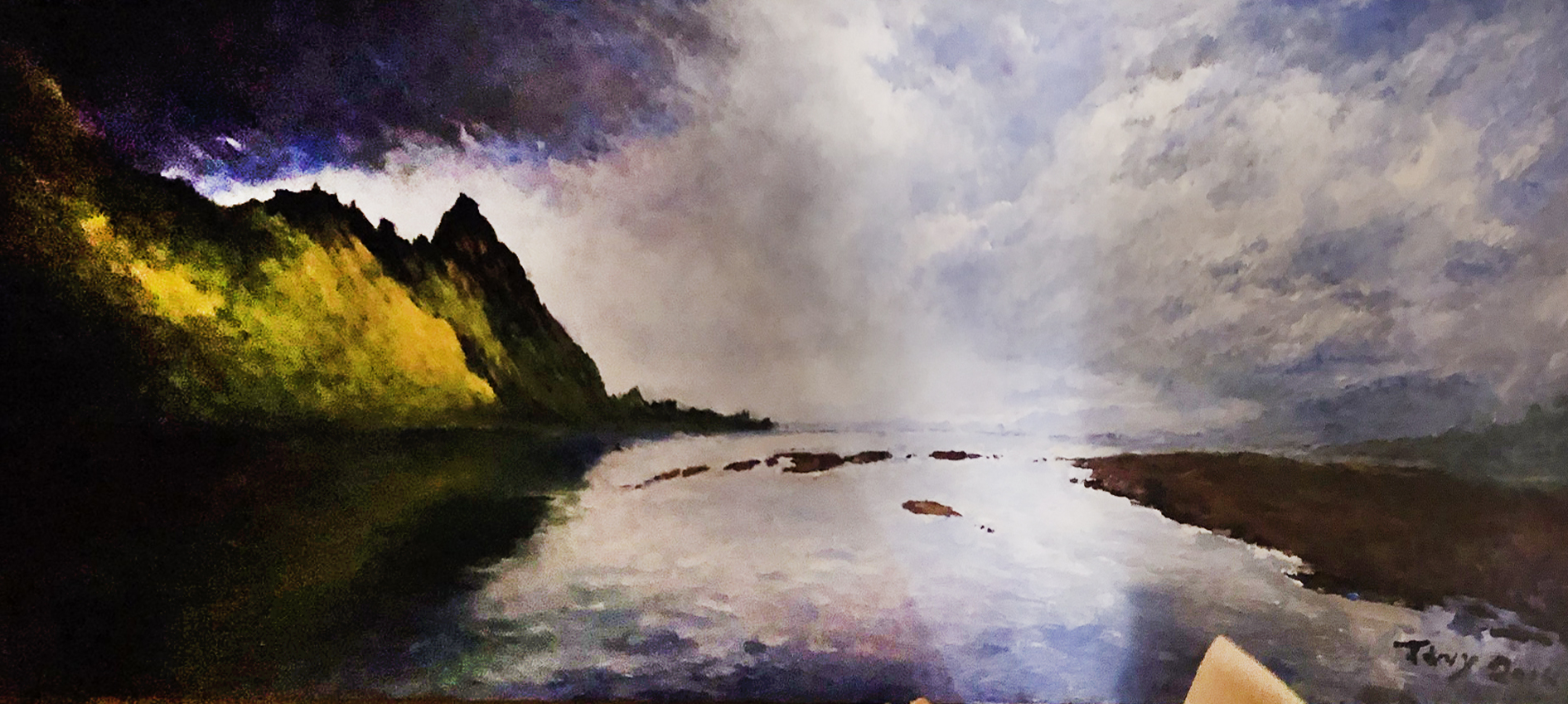 Tuesday, July 11, 2023 | 12:00-2:00 p.m.
RSVP recommended but not required
Free and Open to the public
Art With Elders reflects on its 25-year partnership with Laguna Honda Hospital which has consistently celebrated creativity in its care of San Franciscans with skilled nursing care needs. The program will be a conversation with SFDPH staff and AWE-LHH art program participants.
This program is planned in conjunction with Art With Elders: The Power of Creativity and Community, an exhibition featuring over 90 artworks by elder artists in the Bay Area. The exhibition is on view through August 25, 2023 at San Francisco City Hall from Monday-Friday 8am-6pm.
ABOUT ART WITH ELDERS
Founded in 1991, Art With Elders engages older adults in fine arts classes and shares their work and life experience through public exhibits. Through classes and exhibits, the AWE program provides older adults with a vehicle for self-expression, social connection, and a presence in the larger community. Classes are taught in person and online by professional artists and are available in 5 languages. Exhibits engage artists and audiences through the power of creativity, deepening connection between cultures and generations.