Opening Reception for David Johnson: In the Zone (1945-1965)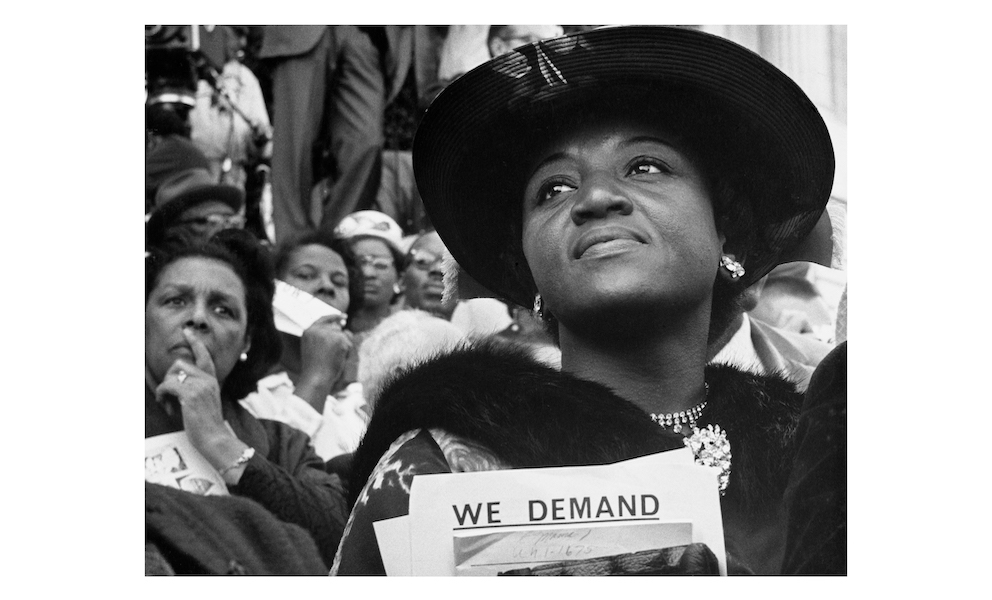 Join the San Francisco Arts Commission (SFAC) Galleries for a public reception celebrating legendary photographer David Johnson on the occasion of his new exhibition David Johnson: In the Zone (1945-1965). This exhibition features 65 iconic photographs of the Civic Rights Movement, life in the Fillmore and Bayview neighborhoods, jazz clubs, dance halls, celebrities, and community leaders--all produced during a pivotal time in American history that frames today's reckoning with the legacies of injustice and oppression. This event is free and open to the public. 
Event Details
Wednesday, May 25, 5:00 - 7:00 p.m. (Remarks at 5:30 p.m.)
San Francisco City Hall, North Light Court 
RSVP (preferred but not required)
COVID Safety
Per current health guidelines, masks are recommended, but are no long required in most public indoor settings or City buildings. Visit sf.gov/masks for further mask guidance.
David Johnson: In the Zone (1945-1965) will be on view from May 19, 2022 – January 6, 2023 on the Ground Floor and North Light Court of San Francisco City Hall Monday – Friday, 8:00 a.m. – 6:00 p.m. The photographs in this exhibition are all drawn from the David Johnson Photograph Archive, © University of California Regents, at The Bancroft Library, University of California, Berkeley.