Opening Reception for The Power of Creativity and Community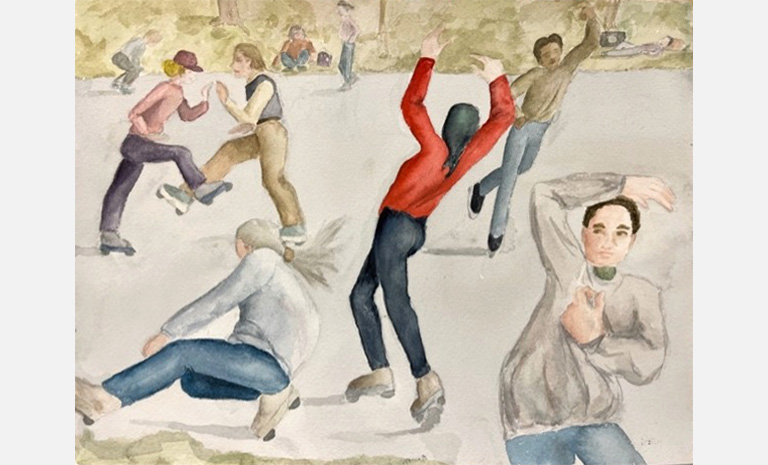 Join the San Francisco Arts Commission (SFAC) Galleries and exhibition partner Art With Elders for a public reception celebrating The Power of Creativity and Community, an exhibition featuring over 90 original paintings and drawings made by seniors participating in the Art With Elders program.
Event Details
Thursday, February 2, 2023, 5:00 - 7:00 p.m. (Remarks at 5:30 p.m.)
San Francisco City Hall, North Light Court
RSVP (preferred but not required)
Free and Open to the public
ADA Accessibility
For wheelchair lift, please use the Dr. Carlton B. Goodlett Place/Polk Street entrance. An alternative ADA accessible entrance can be found on Grove Street loading dock, where you may take the elevator up to the 1st floor.
COVID Safety
Per current health guidelines, masks are recommended, but are not required in City buildings. Visit sf.gov/masks for further mask guidance.
Art With Elders: The Power of Creativity and Community will be on view from February 2 – August 25, 2023 on the Ground Floor and North Light Court of San Francisco City Hall, Monday – Friday, 8:00 a.m. – 6:00 p.m.
Special Thanks to our Exhibition Partner