XUXA SANTAMARIA: Song4Sanctuary
A performance at San Francisco's City Hall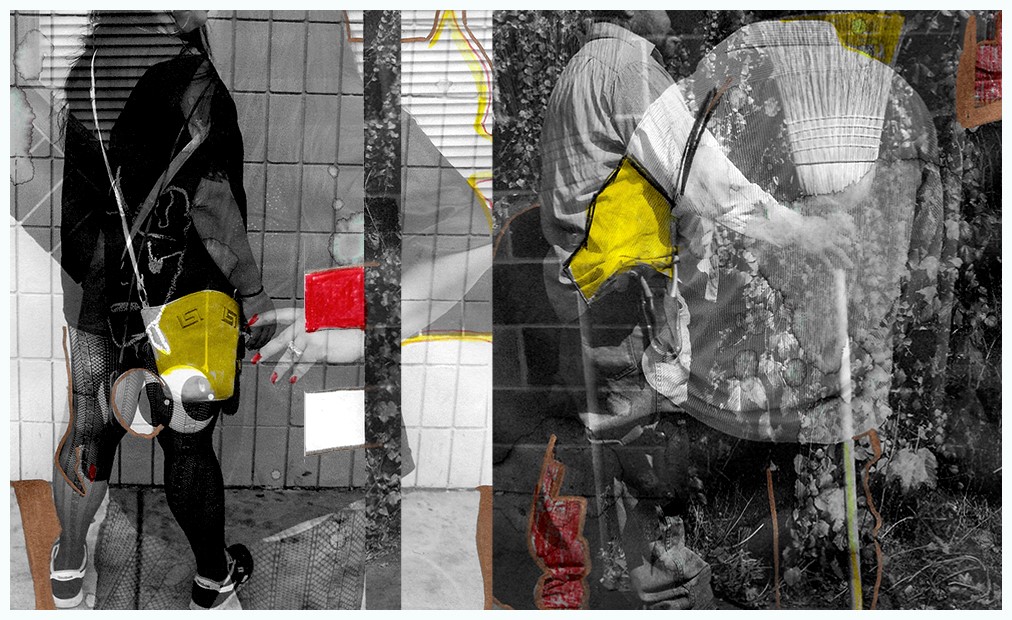 Please note: This program takes place in San Francisco City Hall, Rotunda

In Song4Sanctuary artists Sofia Córdova and Matthew Gonzalez Kirkland (aka XUXA SANTAMARIA) compose and perform an experimental score which interprets popular music traditions from the various Diasporas under Sanctuary protection in San Francisco and its environs. The piece is accompanied by movement from dancer Stephanie Hewett. Performed in San Francisco's City Hall, this work comments on the monumentality of the space--both architecturally and politically—while sonically filling the space with a work meant to evoke thought about and center the lives of those protected under Sanctuary and still living in the shadows.

The sound composition in this piece, presented in 4 parts, will be comprised of audio of popular songs representing the various protagonists identified in city data as being protected under Sanctuary within the San Francisco Bay Area. The sounds that the piece is built from have all been recorded from Bay Area radio stations which cater to these immigrant communities, both as a means of rendering a new physical form to these immaterial and transient records of culture/history, and to allow a certain element of chance to interplay with the writing of the music. These sounds - snippets of DJ chatter, popular music, advertising - will be woven together to create a shifting, organic, new form. These will flow over one another creating a unified mesh of these varied histories of migration while letting them stand independently at various points during the performance. The movement will respond in kind to these samples and their reworking through a choreography that represents the ways various bodies move to these popular songs creating a physical record of these songs, anchoring them to the site of City Hall for the duration of the piece.

This performance is organized as part of the SFAC's Sanctuary City program series, a multiyear series featuring artists exploring San Francisco's status as a Sanctuary City, and in conjunction with Sofia Córdova's Art on Market Street Poster Series currently on view in bus kiosks on Market St. between the Embarcadero and 8th St.