An exhibition documenting five decades of San Francisco's iconic LGBTQ celebration
View 50 Years of Pride online!
The ongoing COVID-19 pandemic has delayed the opening of the 50 Years of Pride exhibition in San Francisco City Hall. An online version of the exhibition will instead be unveiled on May 15 on the GLBT Historical Society's website at glbthistory.org, with the physical exhibition opening later in the year after the city's shelter-in-place order has been relaxed. Presented by the GLBT Historical Society and the San Francisco Arts Commission (SFAC) Galleries, with the support of San Francisco Pride, 50 Years of Pride, features 100 photographs to celebrate five decades of San Francisco Pride, one of the city's most beloved public festivals.
On June 28, 1970, a small group of LGBTQ people marched down Polk Street—then San Francisco's most prominent queer neighborhood—to mark an event called "Christopher Street Liberation Day." Commemorating the one-year anniversary of the historic Stonewall uprising on Christopher Street in New York City, the march was followed by an intimate "gay-in" at Speedway Meadows in Golden Gate Park. Fifty years later, this modest gathering has evolved into San Francisco Pride, a globally famous annual parade and celebration that welcomes hundreds of thousands of participants and spectators from around the world the last weekend in June.
Encompassing examples of photojournalism, portraiture, fine-art photography, posters, and magazine covers, 50 Years of Pride honors how San Francisco's LGBTQ community has come into its own since that first humble Pride gathering. The exhibition explores how Pride has reflected and refracted the community's priorities, responses, and activism in times of hope and despair, triumph and setback. Images drawn from the GLBT Historical Society's archives are joined by photographs held by other institutions, as well as works by over a dozen independent queer photographers.

50 Years of Pride is curated by Lenore Chinn and Pamela Peniston and is a collaborative project of the GLBT Historical Society and the SFAC Galleries. The exhibition has been made possible by the generous support of San Francisco Pride. Additional support for 50 Years of Pride is provided by the National Endowment for the Arts and San Francisco Grants for the Arts.

The GLBT Historical Society is also mounting a separate exhibition focusing on the early development of Pride. Entitled Labor of Love: The Birth of San Francisco Pride, 1970–1980, will open on the GLBT Historical Society's website in the summer of 2020. www.glbthistory.org.


Photo credit: Saul Bromberger and Sandra Hoover, Dykes on Bikes, 1988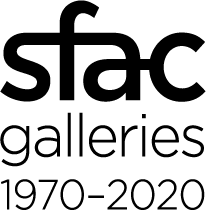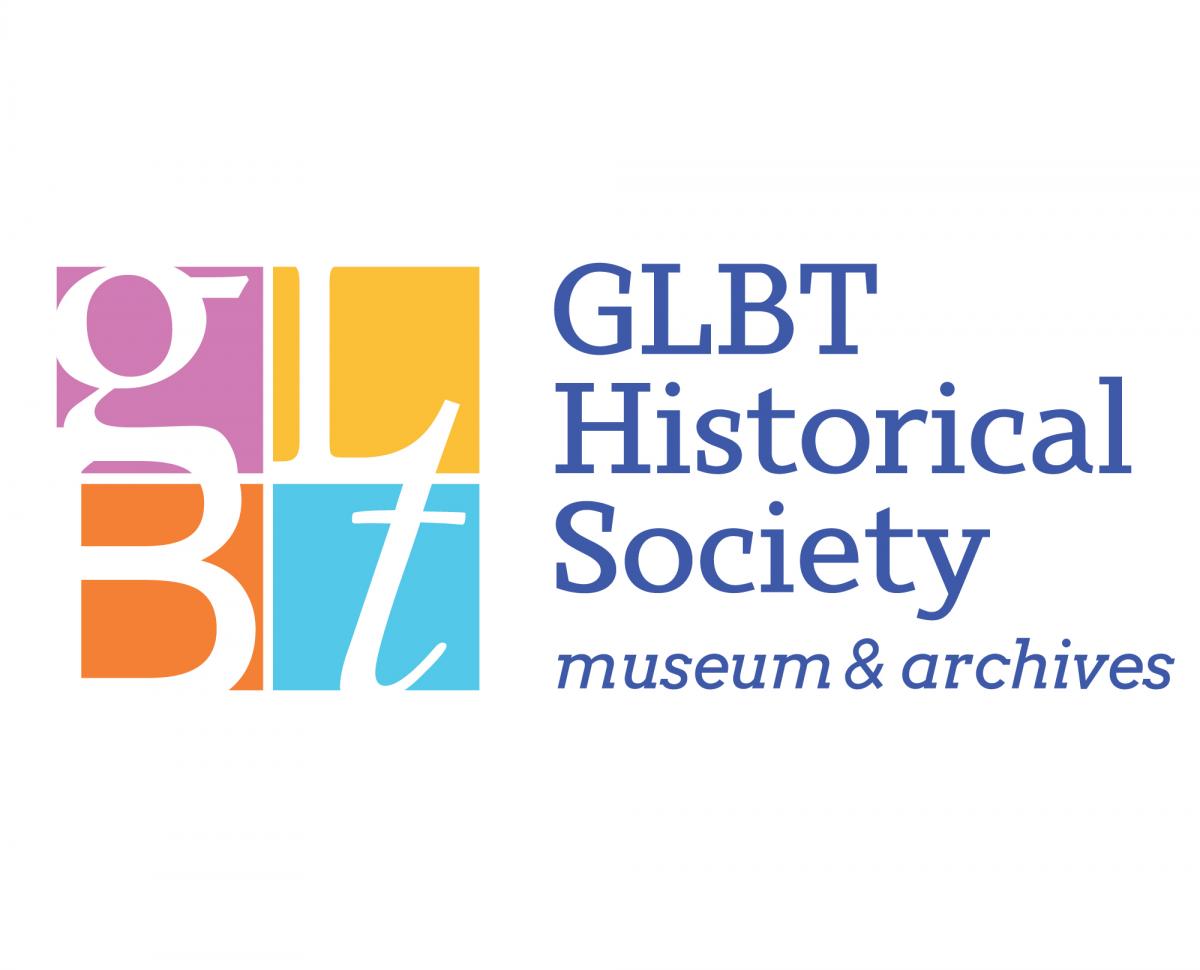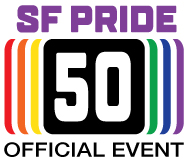 Yes, San Francisco is sill celebrating SF Pride 50. Here's how to join the festivities from home (San Francisco Chronicle)
50 Years of Pride: A Look a San Francisco's Parades Throughout the Years (7 x 7)
50 years of Pride with a photography exhibition (Merci SF)
50 Years of Pride : Exhibition Documenting San Francisco Pride Opens on GLBT Historical Society's Website (Curve)
GLBT Historical Society and SFAC Galleries To Display '50 Years of Pride' Exhibit, Digitally (SFist)