Name:
San Francisco Children's Art Center
Address:
2 Marina Blvd
Fort Mason Center, Building C
Category:
Field Trip
Workshop
Residency
Professional Development
Program Description:
Established in 1978, The San Francisco Children's Art Center is a non-profit, child-centered community art organization that values the importance of process-oriented art instruction. The Center offers classes for children ages 2-10 years at their Fort Mason studio. They provide visual arts residencies at preschools and elementary schools, including school-day and after school options. They also offer teacher professional development and field trips for workshops in the studio.
Upload picture: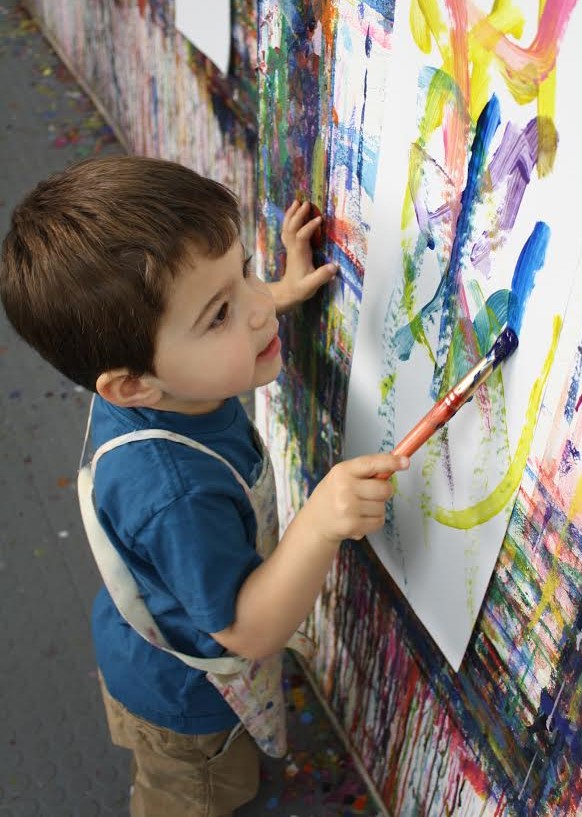 Professional Development Type:
Deepening Disciplinary Knowledge
Organization Type:
Arts Education Organization