3rd Annual Artistic Legacy Grant
Friday, March 22nd Deadline to Apply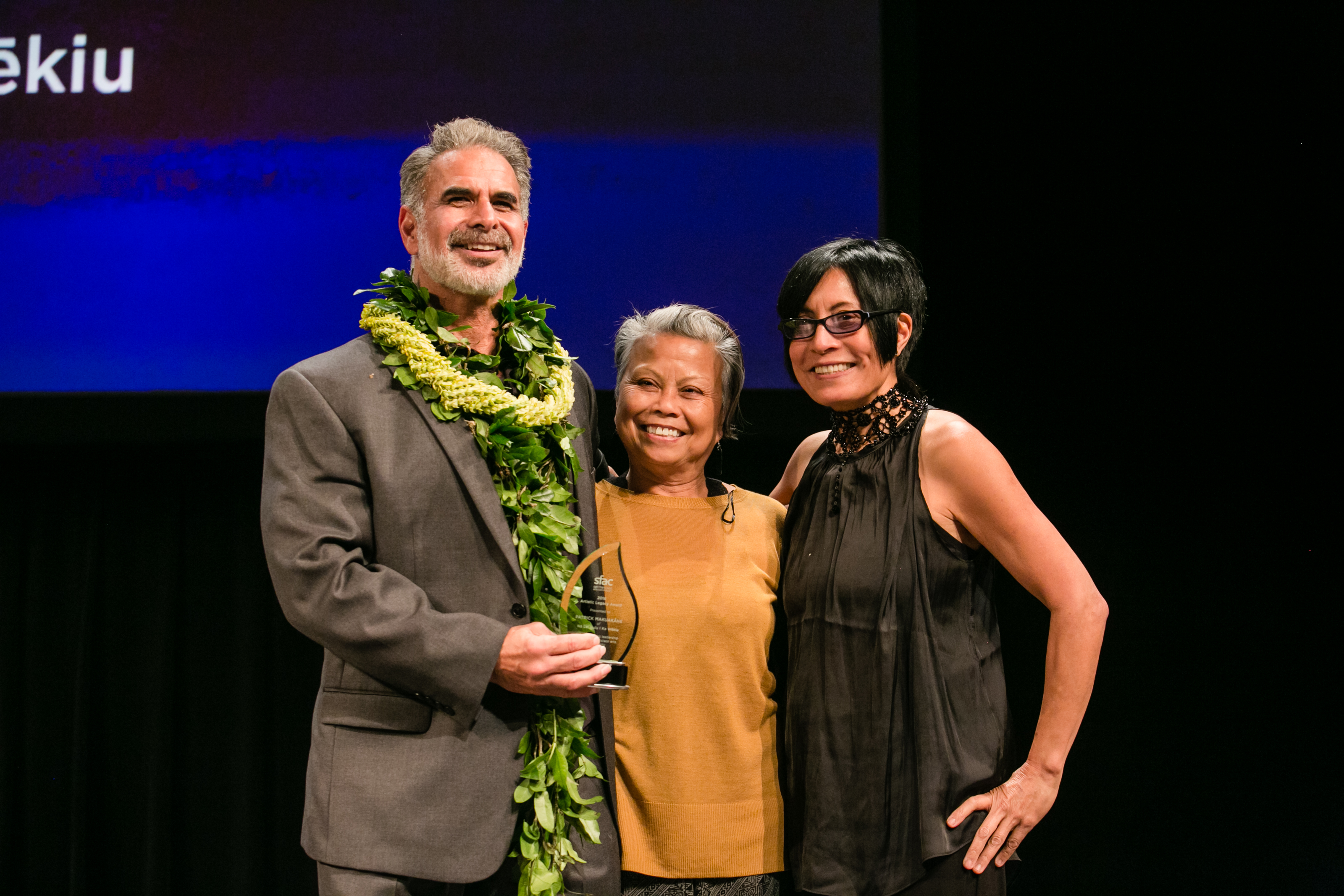 SFAC is thrilled to announce the 3rd annual Artistic Legacy Grant (ALG). ALG recognizes a San Francisco-based arts organization with an artistic director who has served for 25 years or more. The grant award of $40,000 acknowledges the vision of an artistic director as a vital member of the community(ies) they serve.
The artistic director should have a history of working to educate the broader community on the importance of their culture and/or artistic genre. The funds may be used to support organizational or artistic legacy planning including: transition or succession planning; strategic planning; implementing retirement plans; and/or artistic documentation or publications reflecting the history of the organization.
The recipient of the Artistic Legacy Grant will be recognized at the annual San Francisco Arts Commission (SFAC) grants convening in the fall of 2019. The awardee is required to attend the grants convening and designate a representative to work with the SFAC on the final presentation. 
Visit the Artistic Legacy Grant page to learn more and apply. Applications are due Friday, March 22, 2019, at 12 noon PST
For questions about the Artistic Legacy Grant, please contact Program Officer, Debbie Ng at debbie.h.ng@sfgov.org or (415) 252-2216.