Denise Pate Joins the San Francisco Arts Commission Staff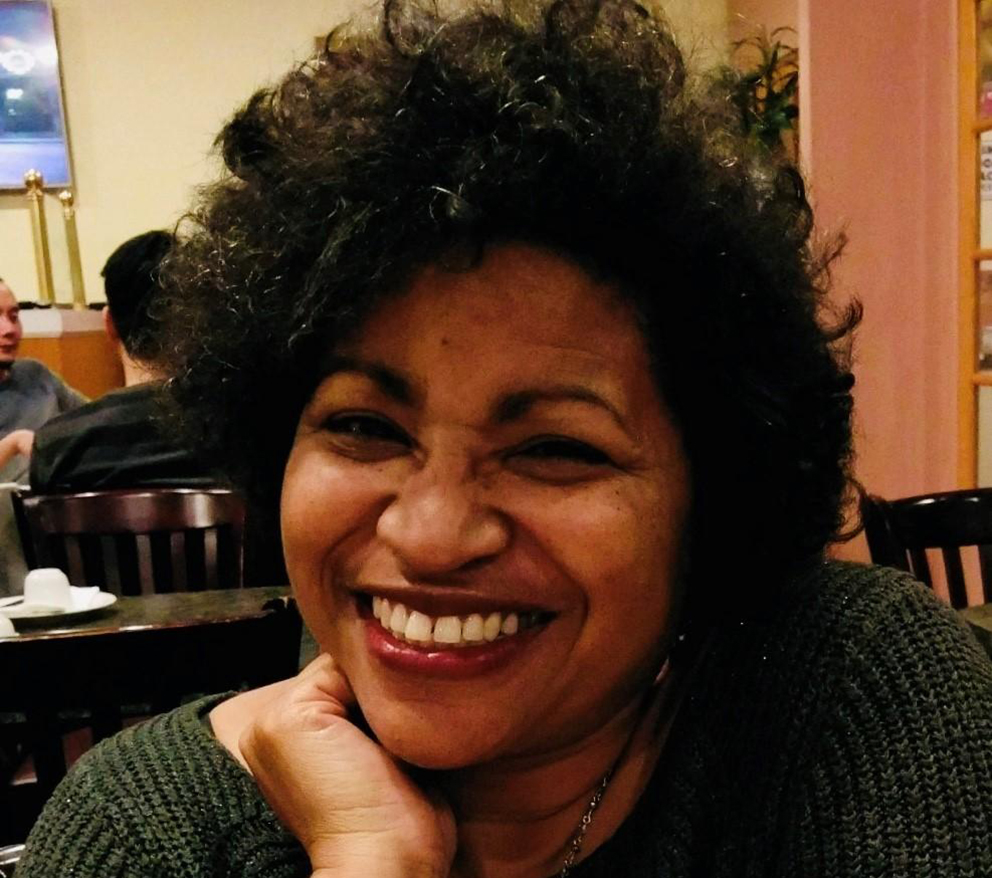 The San Francisco Arts Commission is delighted to announce that Denise Pate will be joining the San Francisco Arts Commission as the new Director of Community Investments, the agency's grantmaking program. In this role, she will steward approximately $16 million annually in municipal funding to invest in San Francisco's individual artists and arts nonprofits with a focus on racial and cultural equity. She will manage the Community Investments team which oversees all grant programs as well as the City's Art Vendor program.
The Community Investments program is a national model in the philanthropic sector. Since 1993, it has been guided by cultural equity endowment legislation prioritizing funding for artists deeply rooted in and reflective of communities of color, LGBTQ+ communities, the disability community and women.
Ralph Remington, the City and County of San Francisco's Director of Cultural Affairs, expressed his enthusiasm for this hire, one that is critical to the SFAC's core functions. "After a thorough and thoughtful international search process, I am very happy to announce that Denise Pate is joining our team," he said. "She has more than three decades of experience in arts and philanthropy, local government, executive leadership, academia, as well as community development in and through the arts. The San Francisco arts community will benefit greatly from her expertise in her new role as the head of our grants program."
Pate has worked for over 30 years in nonprofit management as an executive director, program manager, board member, development professional, dancer and choreographer. She has raised funds, managed programs, and provided technical assistance for organizations throughout Bay Area counties.
"I have long admired San Francisco's history of serving its arts community through the investment in artists, cultural organizations, and cultural spaces," said Denise Pate. "The San Francisco Arts Commission's commitment to cultural and racial equity in grantmaking aligns with the focus of my work as a funder and cultural worker."
Pate currently serves as the Cultural Funding Coordinator for the City of Oakland where she manages competitive cultural arts granting to Oakland individual artists and nonprofits. Formerly, she was Associate Director of Operations for the California College of the Arts Center for Art and Public Life; and she served as Executive Director of CitiCentre Dance Theatre, a multicultural arts center once headquartered in Oakland's Malonga Casquelourd Center for the Arts. Pate performed for many years with Dimensions Dance Theater where she had the opportunity to work with some of the nation's most celebrated choreographers, including Donald McKayle, Garth Fagan and Zak Diouf. In 1982 she began developing and managing Denise Pate's Dance for Children, a regional arts education program.
Pate's affiliations include Young Audiences, Wolf Trap Institute for Early Learning through the Arts, Youth in Arts and World Arts West. She has an M.B.A. and received a B.A. in Movement Education.