Grant Guidelines Now Live for New Cultural Equity Initiative, Creative Space, Creative Community Response and SF Artists Grants!
Guidelines and Instructions Now Available for Projects in FY21 through FY23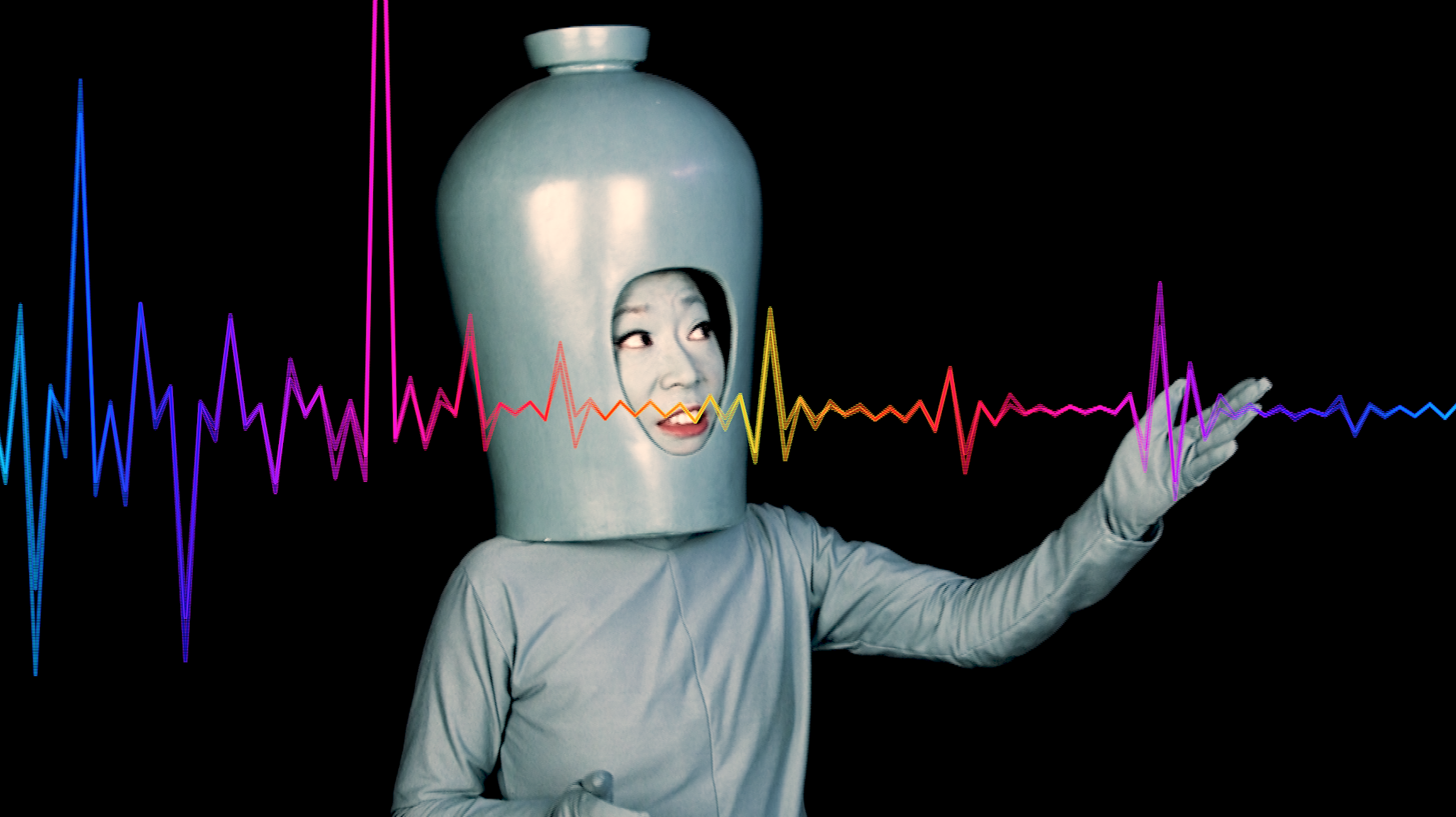 Grant Applications for Organizations and Individuals Now Live! 
The San Francisco Arts Commission grant guidelines and applications are now available along with downloadable instructions on the SFAC website.
Applications deadlines are in November and December for the seven grant programs listed below.
We have revised some of our long-standing grant categories in order to be more flexible and responsive in these uncertain times, and to prioritize communities of color most impacted by COVID-19. 
Cultural Equity Initiative (CEI) grants provide multi-year general operating support, giving more flexibility and grant dollars to organizations to meet community needs in new ways.
San  Francisco Artists (SFA), formerly Individual Artist Commissions, is now open to artists working in all genres, acknowledging the multi-disciplinary work of many artists. This grant program includes opportunities to support projects previously funded by Organizational Project Grants.
Organization Project Grants (OPG) is on hiatus this year due to the uncertainty of venue re-opening schedules.
The SFAC offers three new grant programs through the Arts Impact Endowment, as well as a state-funded community response grant. 
Arts Impact Endowment (AIE) RFPs are for the following three grant programs:
Arts Hub: $250,000 to develop and maintain an online resource center.
Universal Basic Income (UBI): $870,000 to administer a UBI program re-granting funds to artists and cultural workers.
Re-Opening Safely: $800,000 to administer and re-grant funds to organizations to re-open safely.. 
Creative Community Response (CCR) grant supports BIPOC (Black, Indigenous, People of Color) organizations with budgets under $30,000 engaged in an arts-based response in communities most impacted by COVID.
For more info, go to the SFAC Grants Page
Other Online Resources