Monuments and Memorials in the Civic Art Collection
Application to Join the Advisory Committee Now Available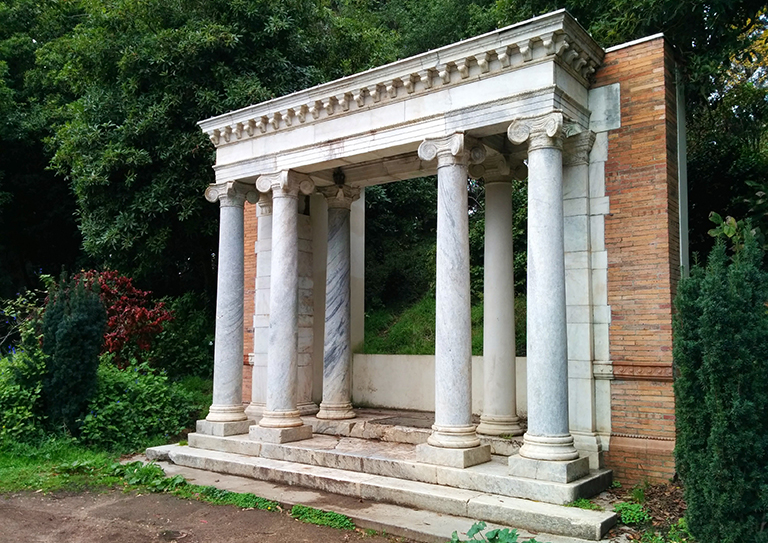 The San Francisco Arts Commission is seeking qualified candidates to participate in the Monuments and Memorials Advisory Committee (MMAC), a body that will host hearings with community members and establish the criteria and guidelines by which to determine the future of historic monuments in the City's art collection. This initiative is a partnership between the San Francisco Arts Commission (SFAC), the Human Rights Commission (HRC) and the Recreation and Park Department (RECPARK).

The MMAC's charge is to examine the history of monuments in the public realm in San Francisco, the individuals, events and ideals they venerate, and how the narratives associated with these monuments align—or do not—with San Francisco's values today. This advisory body will focus their research on the monuments and memorials within the Civic Art Collection.

The MMAC will be conducting an open, public process, convening hearings that center community voices with a diversity of expertise and lived experience. The goal is to ensure a robust public process and ensure equitable community engagement.

The MMAC is being convened by a directive from Mayor London Breed as a response to three statues in Golden Gate Park that were brought down by demonstrators in June 2020 who were protesting our nation's history of white supremacy and the racism we continue to encounter today. (Please see page 3 for statements from the Mayor and other municipal entities.) Based on the criteria and guidelines released by the MMAC, the Arts Commission will determine the final disposition of the monuments in the Civic Art Collection.

Seats on the MMAC will be filled by community members, selected based on a range of expertise: that of U.S. history centered on Black, Indigenous and People of Color (BIPOC) communities; San Francisco history; historic preservation; public art; deep experience and knowledge of BIPOC histories, art and cultural issues; and racial justice and reparation.

The deadline for the application is Wednesday, March 17, 2021, 11:59 p.m.
There will be an information session for applicants on Friday, February 19, 2021, 12-1 p.m.
To register for the information session, click on this link.