Category:
Field Trip
Performance
Workshop
Professional Development
Program Description:
Root Division is a visual arts nonprofit that connects creativity and community through a dynamic ecosystem of arts education, exhibitions, and studios. Our mission is to empower artists, promote community service, inspire youth, and enrich the Bay Area through engagement in the visual arts. Root Division recruits, trains, and places volunteer artists to teach in one of our nine afterschool partner programs, providing free art classes to over 800 underserved students in grades K-12 each year.
Grade Level:
Pre-K
Grades K-5
Grades 6-8
High School
All Ages
Adults
Languages:
English
Spanish
Filipino (Tagalog)
Upload picture: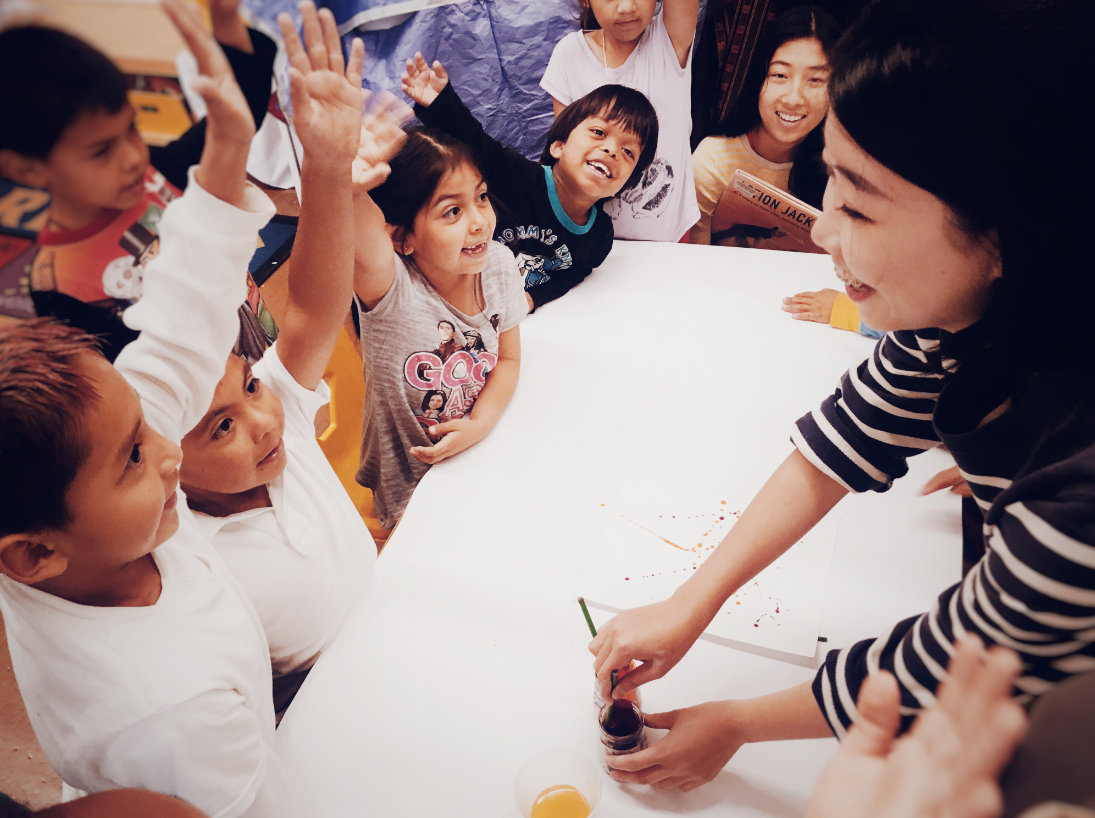 Professional Development Type:
Arts Integration
Deepening Disciplinary Knowledge
Organization Type:
Arts Education Organization
Gallery