Address:
Intersection for the Arts, 901 Mission Street
Suite 306
Category:
Workshop
Residency
Professional Development
Program Description:
The Where Art Lives program can bring teaching artists and supplies to classrooms in San Francisco to help students learn graffiti-style art skills while discussing how art can benefit their community. Todd Berman, an arts integration specialist and an instructor with the Integrated Learning Specialist Program, can help integrate the Where Art Lives lessons with your history and English curricula. Other teaching artists are experienced muralists who grew developed their skills on San Francisco streets.
Grade Level:
Grades K-5
Grades 6-8
High School
Adults
Upload picture: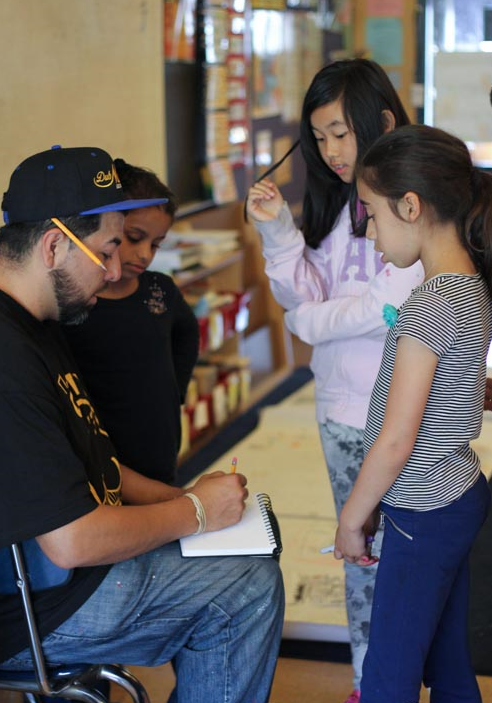 Professional Development Type:
Organization Type:
Arts Education Organization
Teaching Artist