Creating Amulets & Talismans for our Communities in a Time of Danger
A hands on workshop with artist Weston Teruya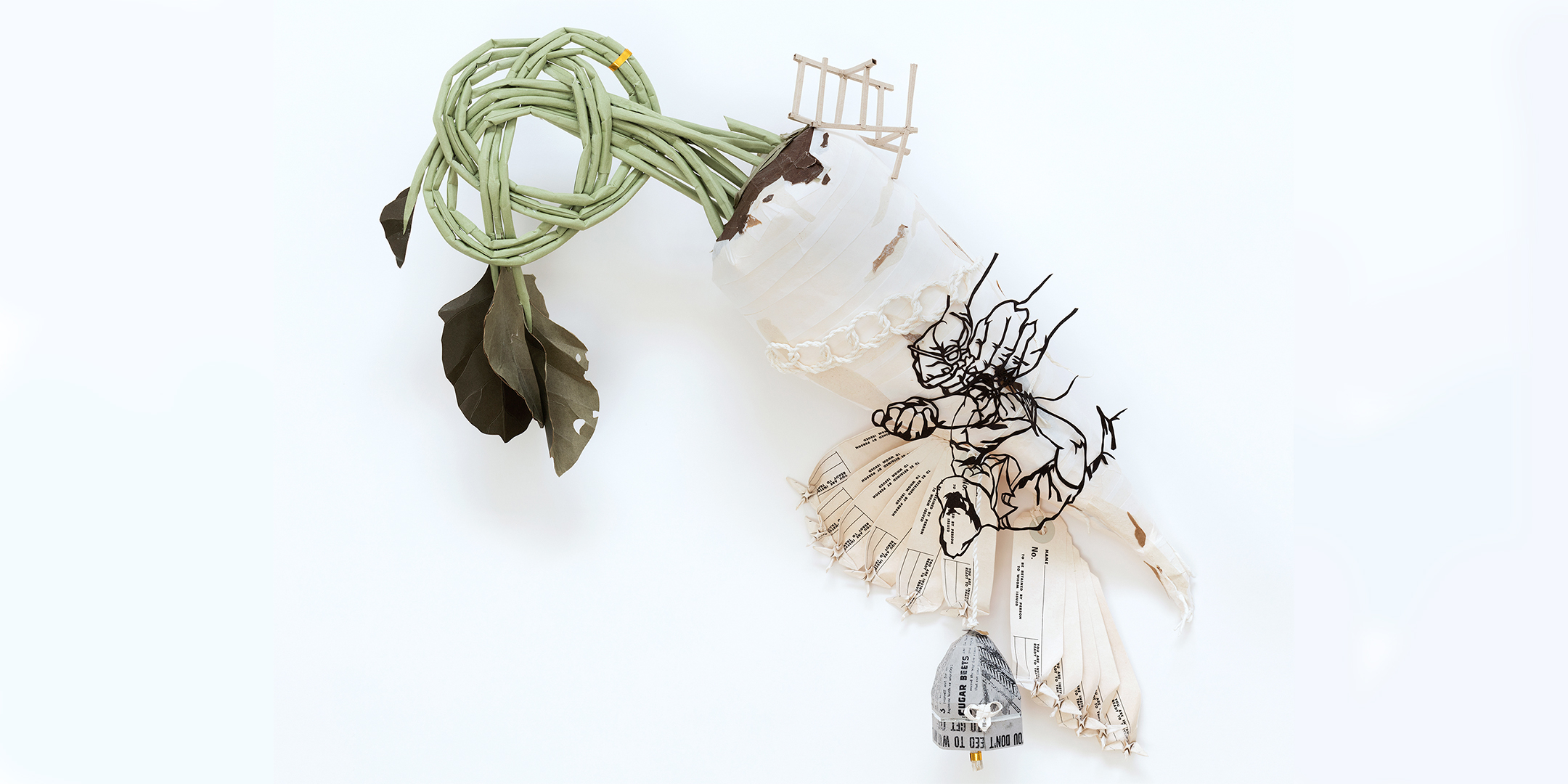 Join Bay Area artist Weston Teruya, for this hands-on workshop invites participants to create small talismanic objects or amulets while also highlight the stories, processes, and gestures that imbue them with meaning. Starting with a brief presentation about talismans and amulets and the artist's particular interest in them, this workshop will include a hands on making session, followed by a group share out and maybe a field trip. Open to everyone! 
Amulets, wards, talismans, and charms have different uses and span almost every culture in our world. They can be protective and meant to push away harm and evil influences, or they can be attractive and meant to draw in good fortune. Many of these objects are tied to specific ritual traditions and spiritual practices. While acknowledging the sanctity of those processes, this specific workshop will be grounded in the more personal and collective ways we can instill objects with this significance through our everyday work and storytelling.
Materials will be provided however participants are also encouraged to bring additional materials--particularly those that symbolize the communities they want to protect. This includes objects, images, photographs, or ephemera that speak to the people, neighborhoods, and communities that participants would like to keep safe. It is important to keep in mind that these objects will be turned into an art project so anything with sentimental value should be copied or reproduced for the purposes of this workshop.
 
Weston Teruya is an Oakland-based artist whose paper sculptural installations examine the social dynamics and histories of specific sites and communities. He has exhibited at Mills College Art Museum, Yerba Buena Center for the Arts, Kearny Street Workshop, Longhouse Projects & the NYC Fire Museum in New York, and the Atlanta Contemporary Art Center. He has received grants from Artadia, the Creative Work Fund, and the Center for Cultural Innovation and been an artist-in-residence at Montalvo Arts Center, Ox-Bow, the deYoung Museum, Recology SF, and Kala Art Institute. Along with his individual artistic work, he produces and hosts (un)making, a podcast through the West Coast online arts publication Art Practical, and is one-third of the collective, Related Tactics.
www. westonteruya.com
This workshop is organized as part of the SFAC's Sanctuary City program series and in conjunction with Teruya's Art on Market Street Poster Series currently on view in bus kiosks on Market St. between the Embarcadero and 8th St.