Lunchtime Tour: An idea of a boundary
A walkthrough of the exhibition with Associate Curator Jackie Im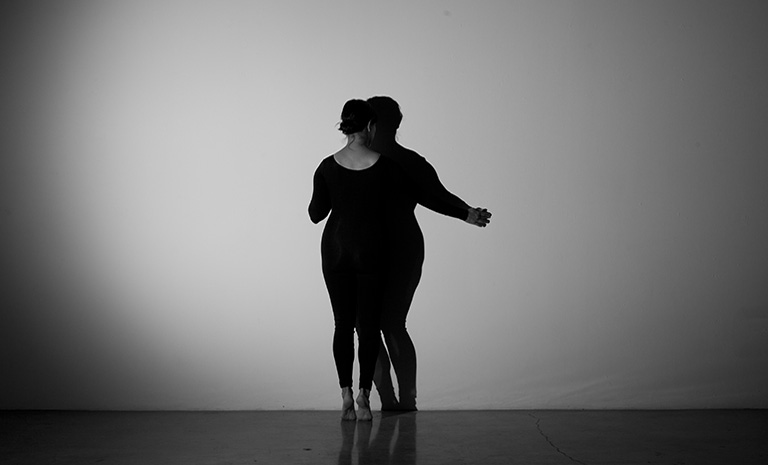 Join SFAC Galleries Associate Curator Jackie Im for a walkthrough of An idea of a boundary on view at the SFAC Main Gallery through January 20, 2018 .
Featuring work by ten local and international artists, An idea of a boundary explores the way people negotiate and claim space. The exhibition title comes from the opening paragraph of The Dispossessed, a novel by influential writer Ursula K. Le Guin, in which a low stone line indicates a delineation between two spaces. This short wall could be crossed at any point, but society has learned to stay clear of it. The artists in this exhibition present works that make boundaries visible, and then question why they exist and what hold they have over us.
In addition to her role as associate curator of the SFAC Galleries, Jackie Im is an independent curator and writer based in Oakland, CA. She has contributed to exhibitions at the Wattis Institute of Contemporary Art, the Walter and McBean Galleries at San Francisco Art Institute, Yerba Buena Center for the Arts, Queens Nails, the Mills College Art Museum, MacArthur B Arthur, Important Projects, and SARDINE BK. She holds a B.A. in Art History from Mills College and a M.A. in Curatorial Practice from California College of the Arts. She is currently the co-director of Et al., a gallery in San Francisco's Chinatown with Aaron Harbour.