Opening Reception: Westward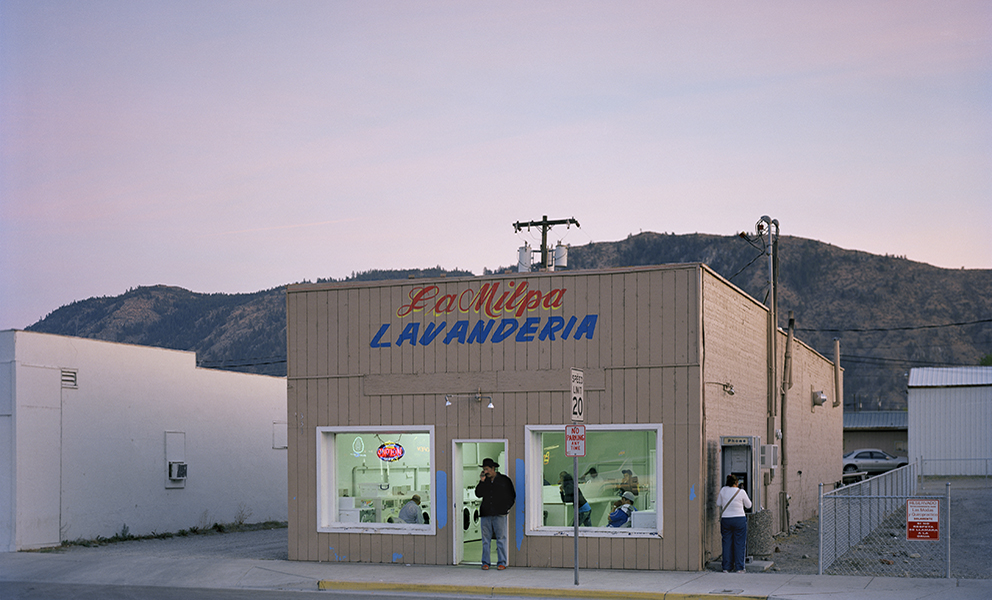 5 p.m. - Curator-led walkthrough
5:30 - 7:30 p.m. - Opening reception

Join the San Francisco Arts Commission Galleries (SFAC Galleries) for the opening reception of Westward, an exhibition that features ten female photographers documenting and depicting the West. Curated by independent curator Ann Jastrab.
Westward presents an opportunity to break away from patriarchal representations of the West and its historical association with Manifest Destiny (a "masculine" endeavor and the subject of the male-dominated landscape artist field), and offers an alternative vision of this region of the United States.
"These projects are diverse and divergent and yet all are held together by the women's strength of seeing," says Jastrab. The works in the exhibition share within them a personal connection with the land, with the subjects, and with their experience of the West. "[In looking at the exhibition], it becomes apparent that the photographers were doing more than observing and documenting their surroundings," Jastrab continues, "they were drawn by the light and the scenes around them, so much so that they became embedded in the work."
The exhibition features photographs by a diverse, multigenerational group of women photographers, including: Christa Blackwood, Mercedes Dorame, Ingeborg Gerdes, Tomiko Jones, Kathya Maria Landeros, Jennifer Little, Kari Orvik, Mimi Plumb, Greta Pratt, and Donna J. Wan.