2021 Grantseeker Info Sessions & Workshops Announced
APPLYING FOR A GRANT IN 2021? WE'RE HERE TO HELP!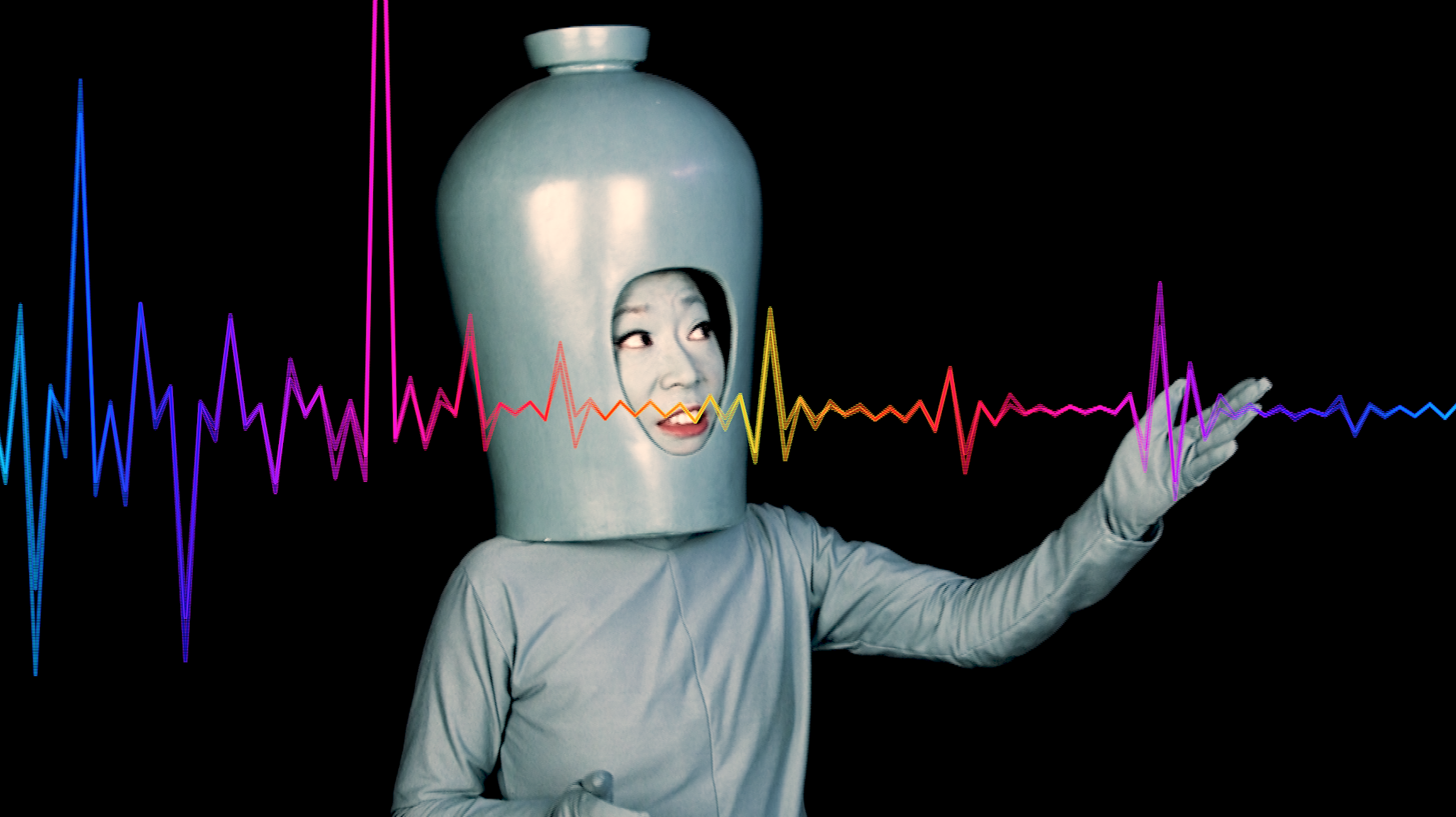 Upcoming Grantseeker Information Sessions
Join a webinar to learn more about all of the SFAC's FY 2021-23 grants and get tips for a strong application! RSVP below for our general and category-specific webinars!  
Can't make it to a workshop?  
Recordings and presentation slides will be available on the Grants homepage approximately 3-5 days following the event.
Past Grantseeker Information Sessions
artivist-in-residence grantseeker Information Session
January 15, 2021, 1 p.m. - 2 p.m.
(The recording of this session is available at this link. Password: 2021sfAIR)
See the transcript (VTT file) | See the presentation slides (PDF)
For SAN FRANCISCO Artists -Work Sample Information Session
October 30, 2020, 12 p.m. - 1 p.m.
(The recording of this session is available here.) 
For SAN FRANCISCO Artists
October 23, 2020, 12  - 1 p.m.
(The recording of this session is available here. Password: 2020SFArtists)
For SAN FRANCISCO ARTS Organizations 
October 21, 2020, 12  - 1 p.m. 
(The recording of this session is available here. Password: 2020ArtsOrgs)
For SAN FRANCISCO Artists & arTs Organizations - All Grant Categories 
October 16, 2020, 1 - 2 p.m. 
(The recording of this session is available here. Password: 2020Grants)
Other Online Resources