Many of the Arts Commission's public art programs take years to come to fruition due to multi-year construction timelines. Here you can check in on the status of several of our largest projects currently underway.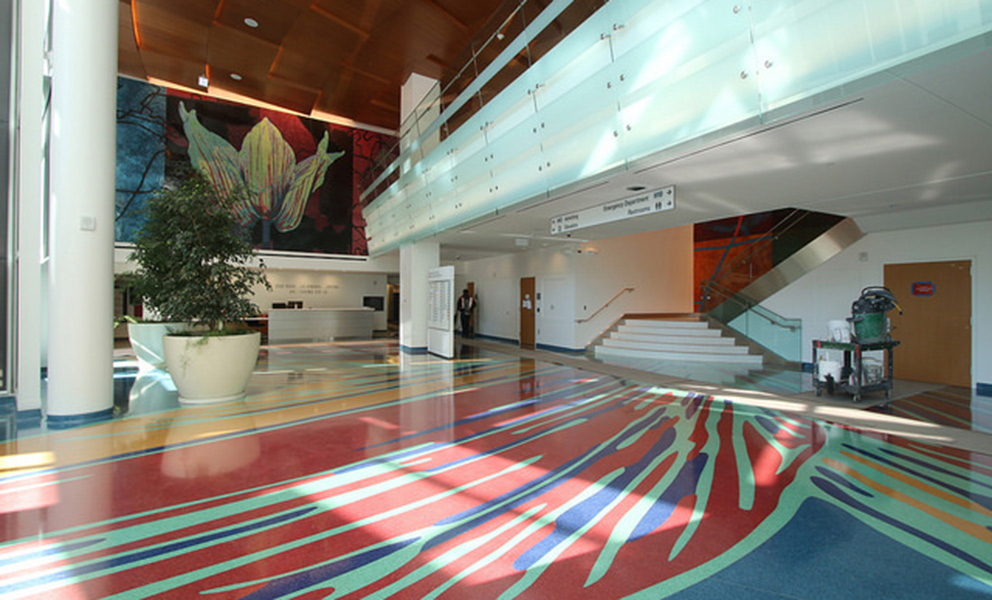 Central Subway
In conjunction with the San Francisco Municipal Transportation Agency's new Central Subway stretching from Chinatown to South of Market, the Arts Commission is managing the implementation of a diverse and exciting public art program.
See the artworks planned for each station
Treasure Island Arts Master Plan
The Treasure Island Arts Master Plan guides the implementation of the Treasure Island Art Program, which is funded by one percent of the construction costs of Treasure Island's redevelopment.