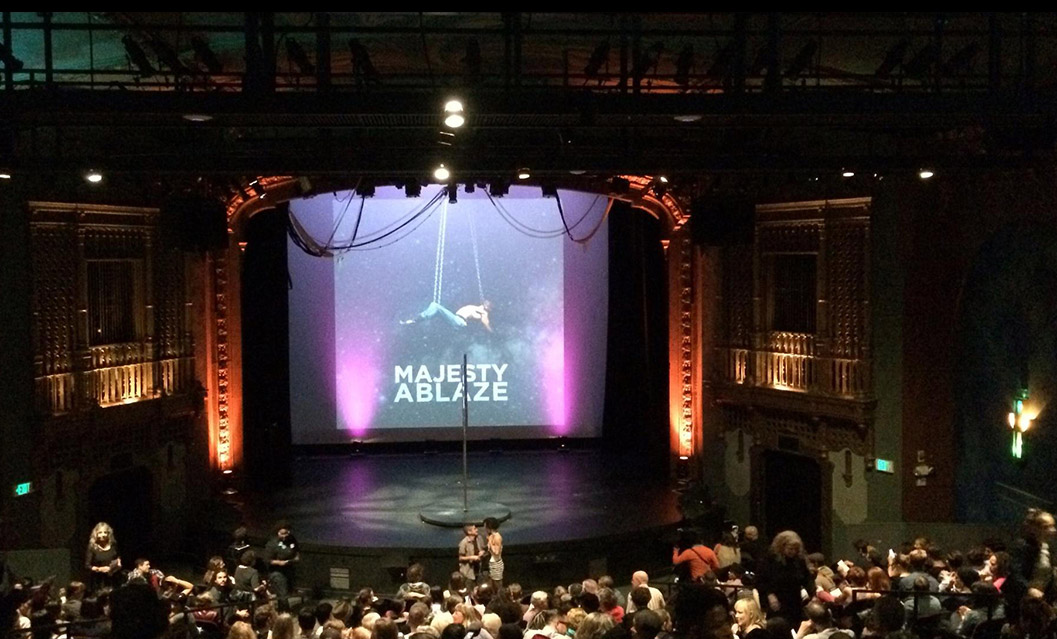 The FY19 Guidelines are below and the application window for FY19 is now closed.
You may check out the recorded Informational Webinar, which provides an overview of eligibility and the grant categories. We also have a webinar on the Individual Artist Commission category available here.
Do you have a question about your grant application? Schedule a 15-minute one-on-one phone call with a program officer to discuss a question you have about the grant category or application process before you submit. Program officers will not read grants, but can help guide you through your decision making about how to make your application more effective.
For FAQs and more, check out our Grant Application Resources page.
Please sign up for our newsletter to stay informed about any grant program updates.