2022 Grant Info Sessions Announced
APPLY FOR A GRANT IN 2022! WE'RE HERE TO HELP!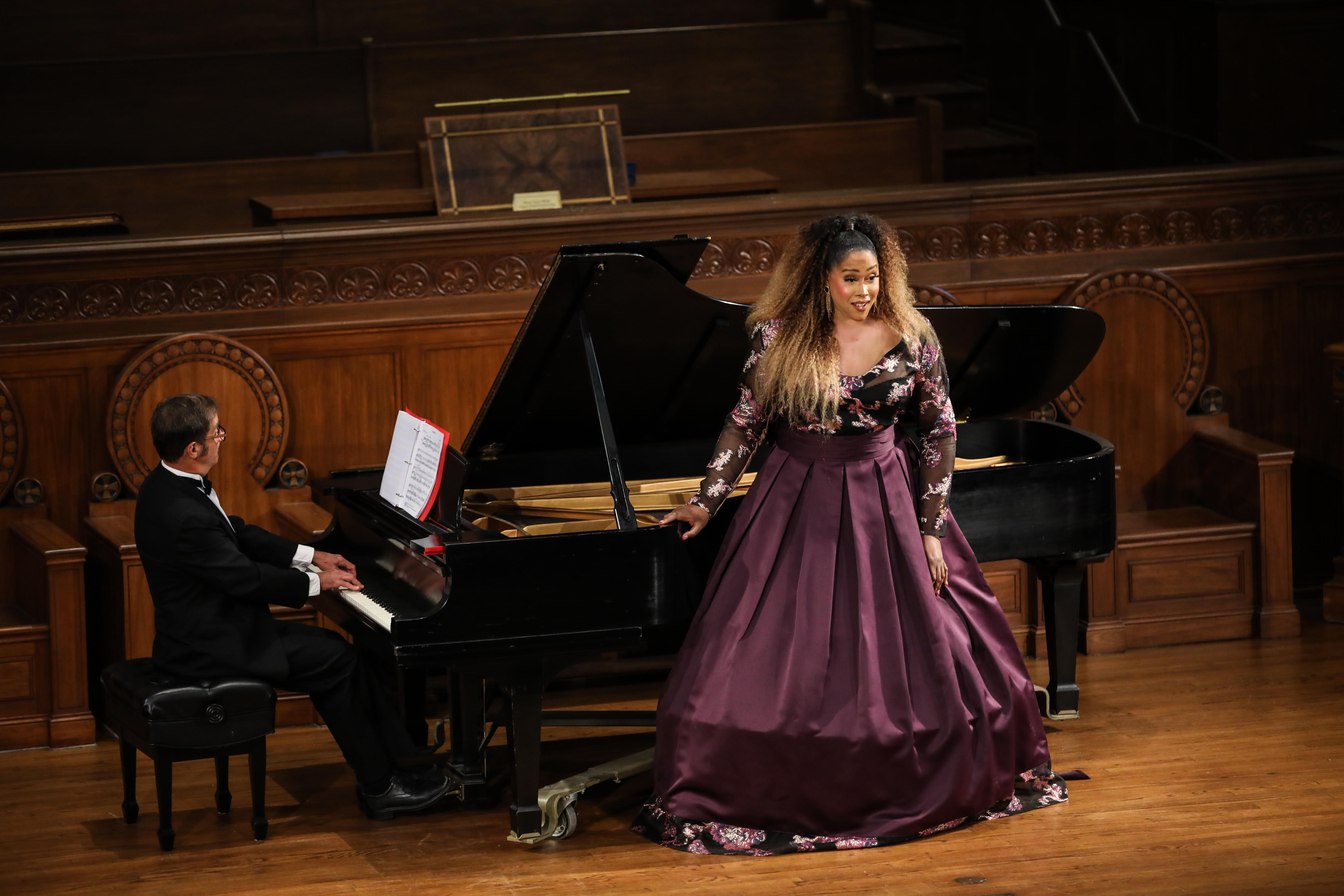 2022 Grant Information Recordings
Join an information session to learn more about all of the SFAC's 2022-23 grants and get tips for a strong application! All sessions are virtual, not held in person. See below for the unique link to each session. 
Can't make it to an info session?  
Recordings and presentation slides will be available here approximately three business days following the event. 

All info sessions will be held online via Cisco WebEx. You may join the meeting from a desktop computer, mobile device, or telephone. You can learn about WebEx System Requirements. 
 
FOR SAN FRANCISCO ARTISTS & ARTS ORGANIZATIONS - application Work Sample Information Session
Wednesday, October 13, 2021, 4 p.m. - 5 p.m.
The recording of this session is available here. Password: FY22Samples | See the presentation slides (PDF)
For fiscally sponsored artists, organizations & fiscal sponsors
Friday, October 8, 2021, 12 p.m. - 1 p.m. 
The recording of this session is available here. Password: FY22Sponsors | See the presentation slides (PDF)
For SAN FRANCISCO ARTS Organizations 
Wednesday, October 6, 2021, 12 p.m.  - 1 p.m. 
The recording of this session is available here. Password: FY22SFOrgs | See the presentation slides (PDF)
For SAN FRANCISCO Artists
Saturday, October 2, 2021, 11 a.m. - 12 p.m.
The recording of this session is available here. Password: FY22SFArtists | See the presentation slides (PDF)
Friday, October 1, 2021, 1 p.m. - 2 p.m.
The recording of this session is available here. Password: FY22Grant | See the presentation slides (PDF)
Other Online Resources